Albums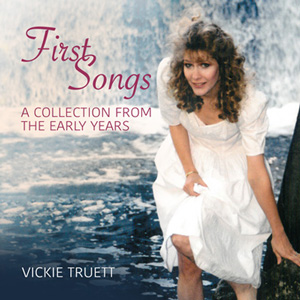 First Songs - $10
A collection of Vickie's earliest work.
---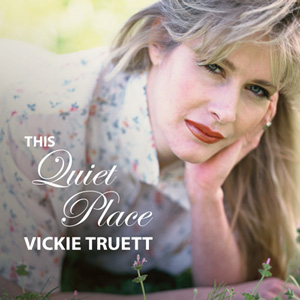 This Quiet Place - $10
These 15 songs were written out of pain and loss but represent the strength and comfort that comes from walking closely to the Lord - even when we hurt.
---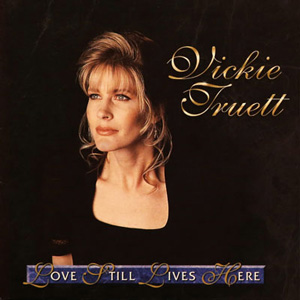 Love Still Lives Here - $10
Love Still Lives Here is a creative and Biblical combination of message and music that is sure to find a home in the hearts of those who desire an intimate relationship with Jesus. Produced by Scott Williamson.
---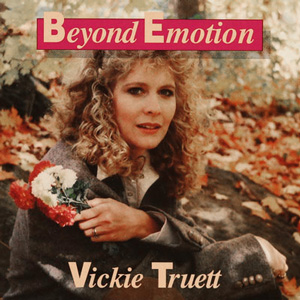 Beyond Emotion - $10
Beyond Emotion is a collection of original, thought-provoking songs written to encourage the people of God and introduce Him to a lost and dying world. Produced by Vince Corozine.
---